How to Cook Spaghetti Squash in the Microwave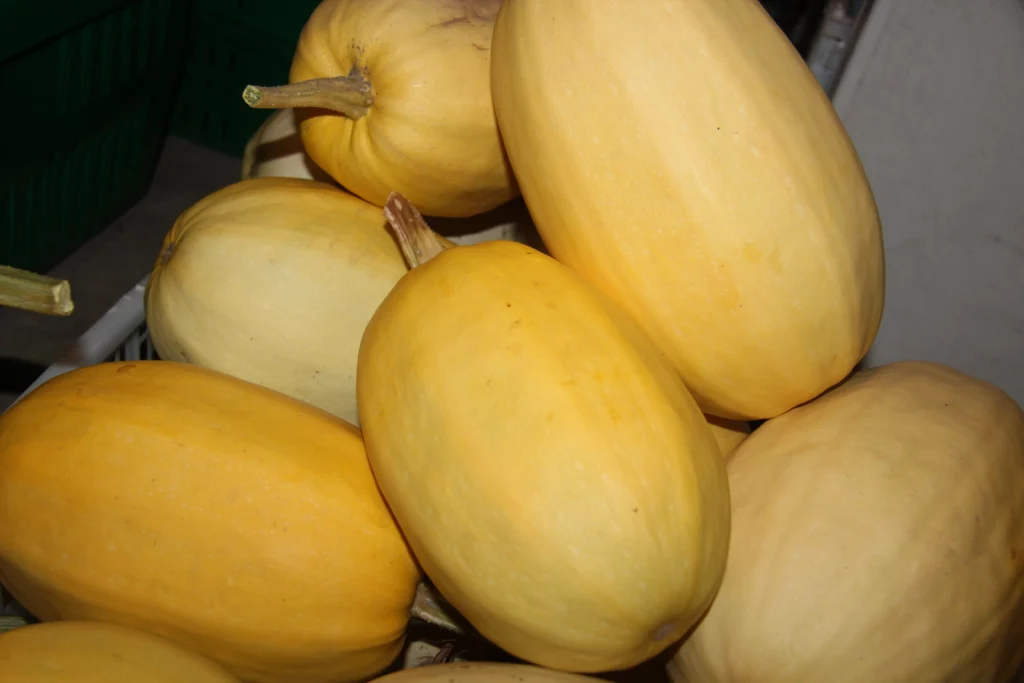 This is easiest way to cook spaghetti squash, and one of the reasons we eat it so often.
Ingredients
Instructions
Pierce spaghetti squash skin in multiple places with a knife. Place in microwave and microwave on medium-high in 5 minute increments.
Rotate spaghetti squash every 5 minutes until soft [total time should be anywhere from 15 to 20 minutes depending on the size of the spaghetti squash].
Remove from microwave. Let rest several minutes. Cut in half and scoop out seeds, and then separate the strands.
Serve immediately or store in an airtight container in the fridge for up to 5 days.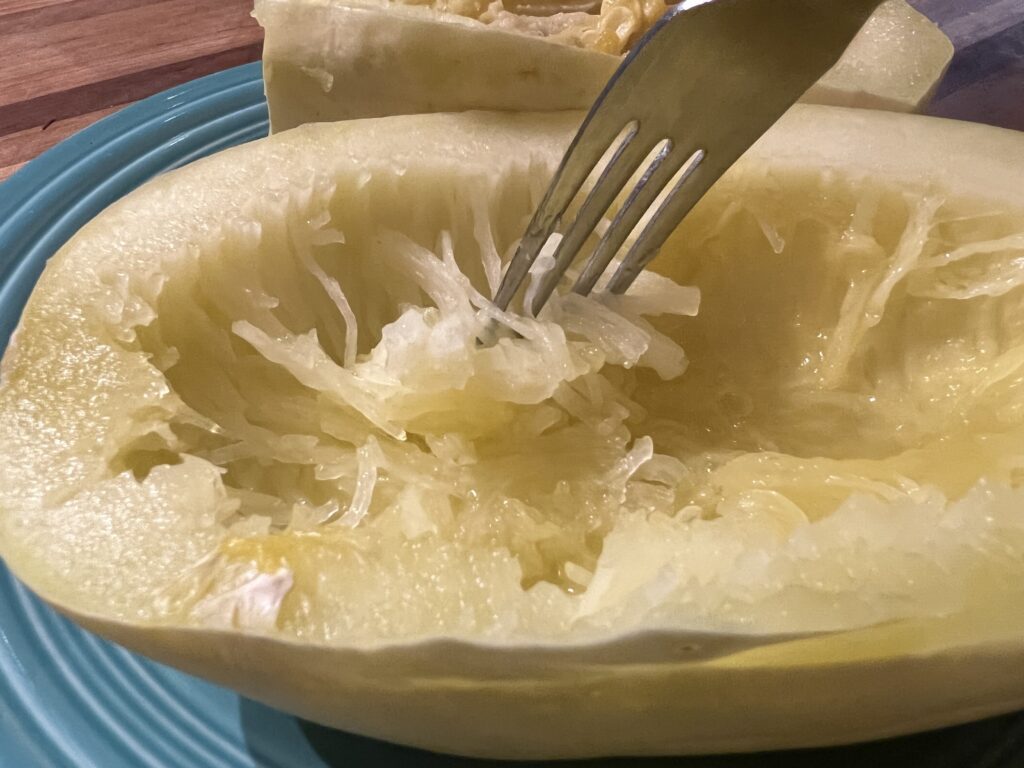 From: Mom to Mom Nutrition