Renewing Lives and Cultivating Relationships
Looking for a place for reflection, retreat and refocus?
At Abundance Acres, we've designed a space that's perfect for you, your family, church, or group to rejuvenate and nurture connections with God, nature, and one another. Nestled among the picturesque Vermont hills, our farm offers a serene atmosphere, with our pavilion and cabins as the central gathering spots. You can book a cabin or the entire pavilion from May through October.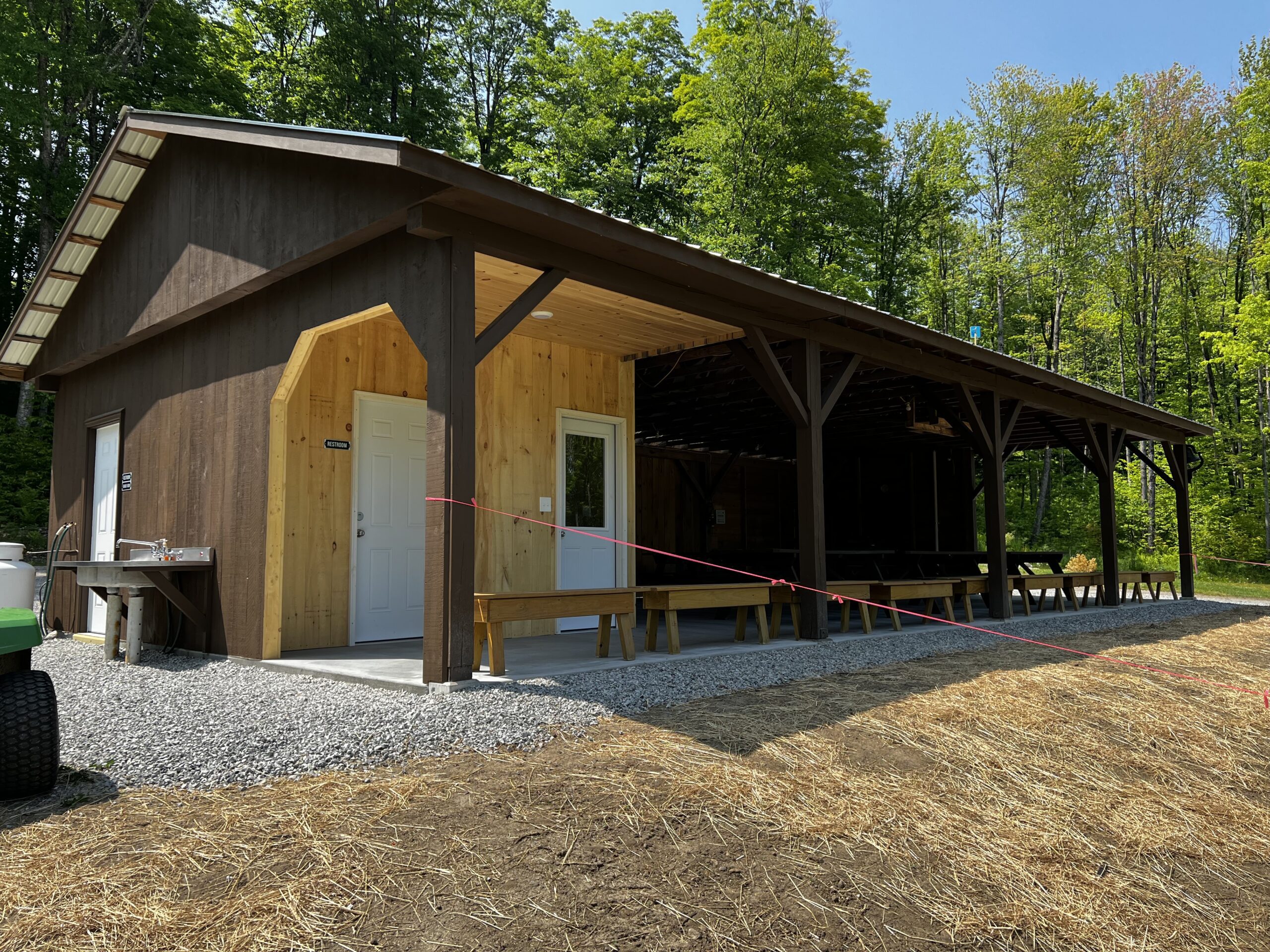 This week's harvest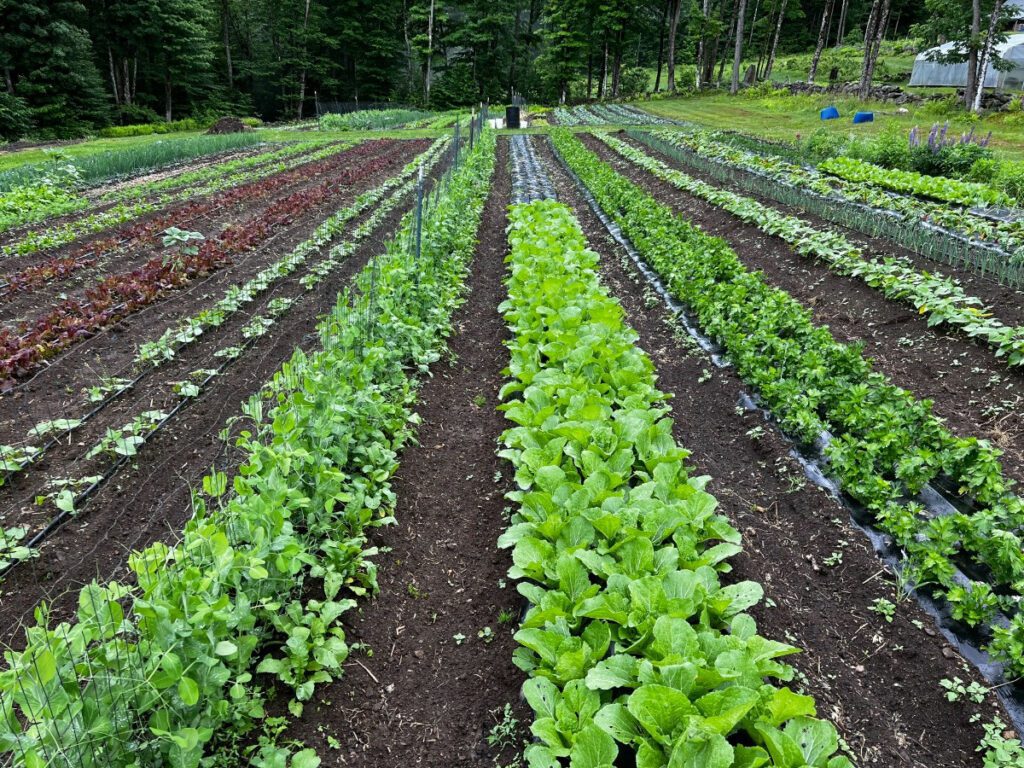 Week 19 (Oct 4th)
More than just a CSA!
Renewing lives and cultivating relationships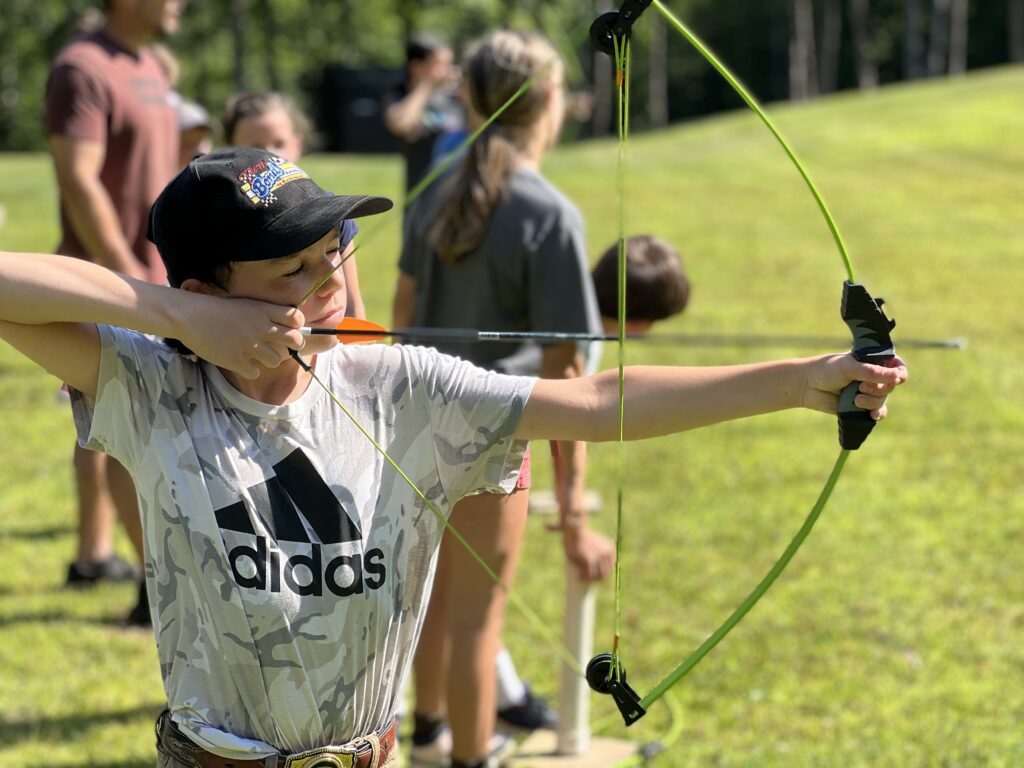 Abundance Acres offers several different programs and activities throughout the year. From festivals & kids programs to candlelit snowshoe hikes, be sure to check the calendar of events regularly!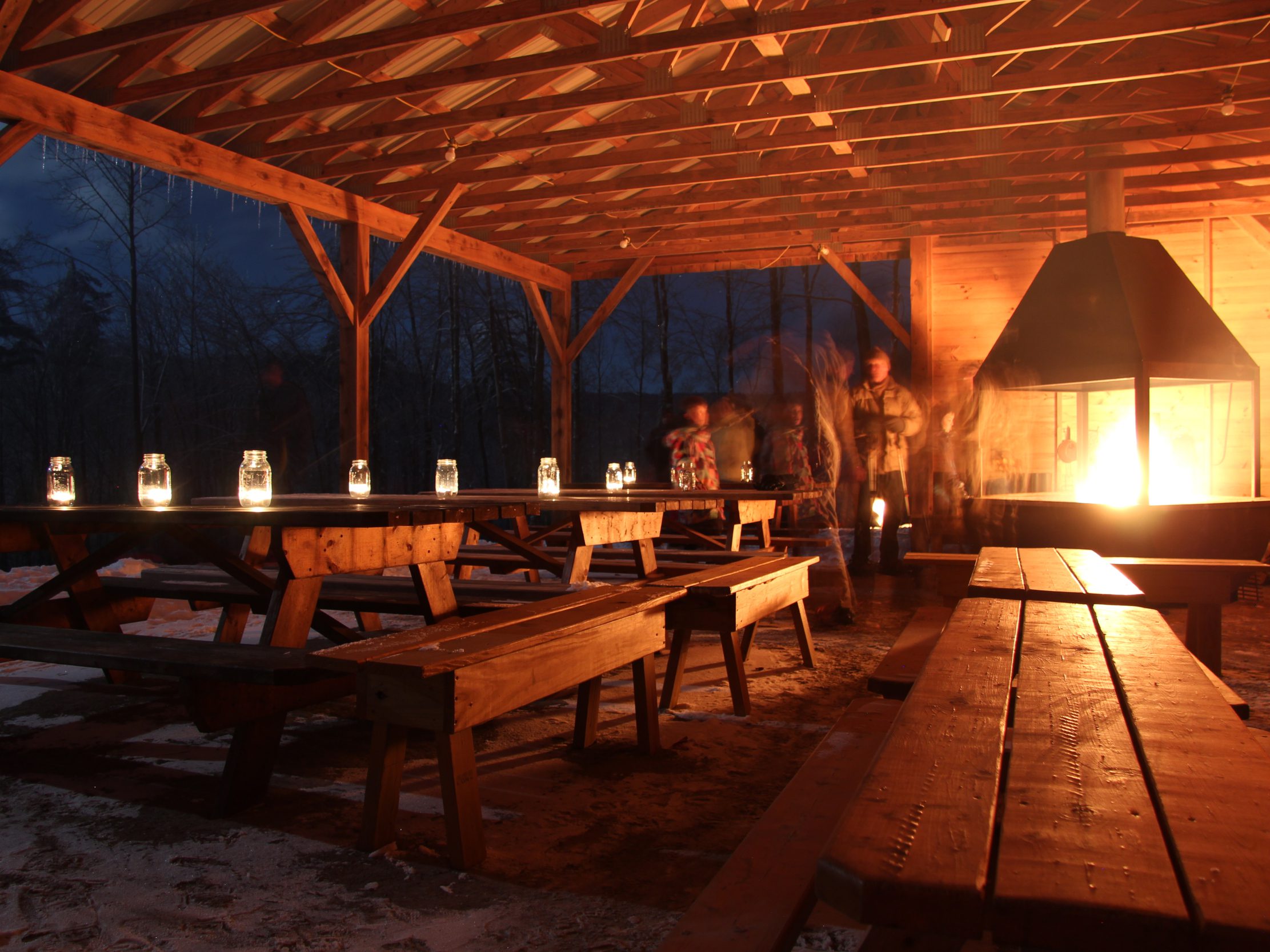 From wedding receptions to retreats and more, Abundance Acres boasts a beautiful pavilion with a fire pit for cooking and several cabins for multiple day retreats!
Over the years we've collected tons of incredible recipes that include the veggies from our weekly share distributions. Find new recipes or bookmark your favorites!
Looking for opportunities to learn and serve?
There are plenty of ways to volunteer or otherwise support Abundance Acres.