Our Vision
Renewing lives and cultivating relationships
Abundance Acres is a non-profit organization 501 (c)(3) non-profit organization that bears witness to the abundant love of Christ by creating a setting for individuals, families and the community to pause, reflect and refocus their thinking; renewing lives and cultivating relationships between God, creation and each other.
Our Values-based Approach
Abundance Acres accomplishes renewing lives and cultivating relationships through four primary means
Sustainable Farming
Providing nutritious food via share arrangements, prioritizing families experiencing food scarcity.
At Abundance Acres, we strive to provide nutritious food to our community members through our unique CSA share arrangement. We understand the challenges faced by families experiencing food scarcity and have partnered with programs that help distribute these shares to those in need. Additionally, some of our generous members directly share their produce with others who are facing difficult times. This collaborative approach not only fosters a sense of community but also ensures that everyone has access to fresh, healthy food, regardless of their circumstances.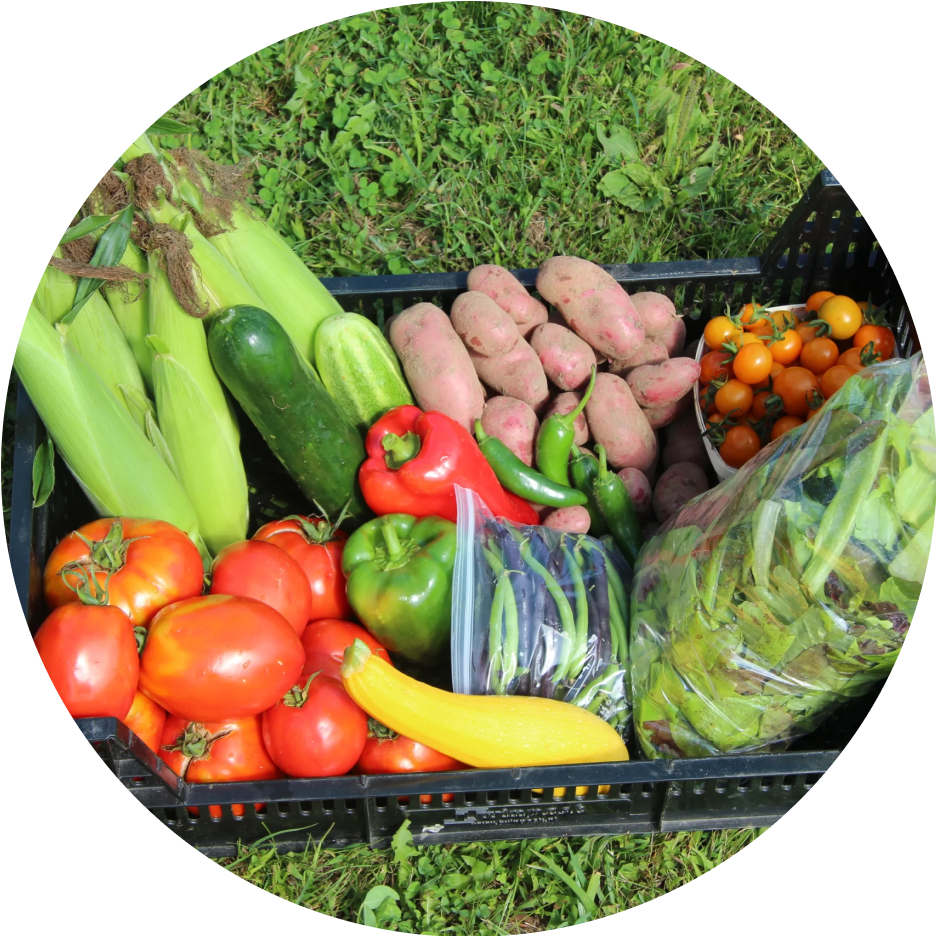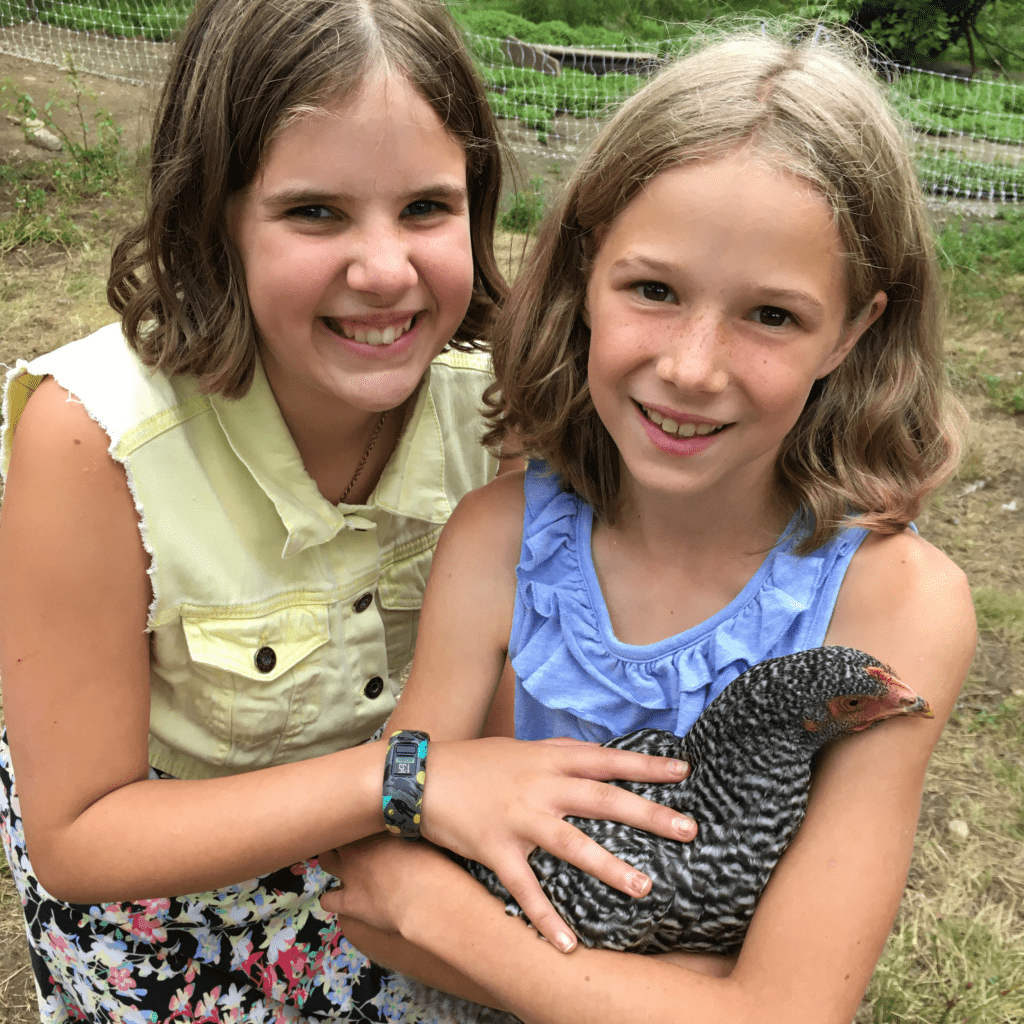 Farm-based Education
Farm-based education, practical life skills, and Christian resource stewardship for harmonious living with land, others, and God.
At Abundance Acres, we offer farm-based education and training focused on practical life skills, all while providing a nurturing environment for individuals to explore and cultivate a Christian perspective. Our programs emphasize the importance of resource stewardship and foster meaningful connections with the land, others, and God. Through hands-on experiences and engaging activities, participants can deepen their understanding of sustainable living and strengthen their spiritual journey.
Bible-based Counseling
Bible-based renewal and restoration of relationships through individual, marital, and family counseling.
At Abundance Acres, we offer a informal, relationship-focused approach to Bible-based counseling. In this relaxed atmosphere, we aim to help individuals navigate life's challenges and strengthen their connections with others. Our goal is to provide support and guidance in a friendly, informal setting that promotes personal growth and healing.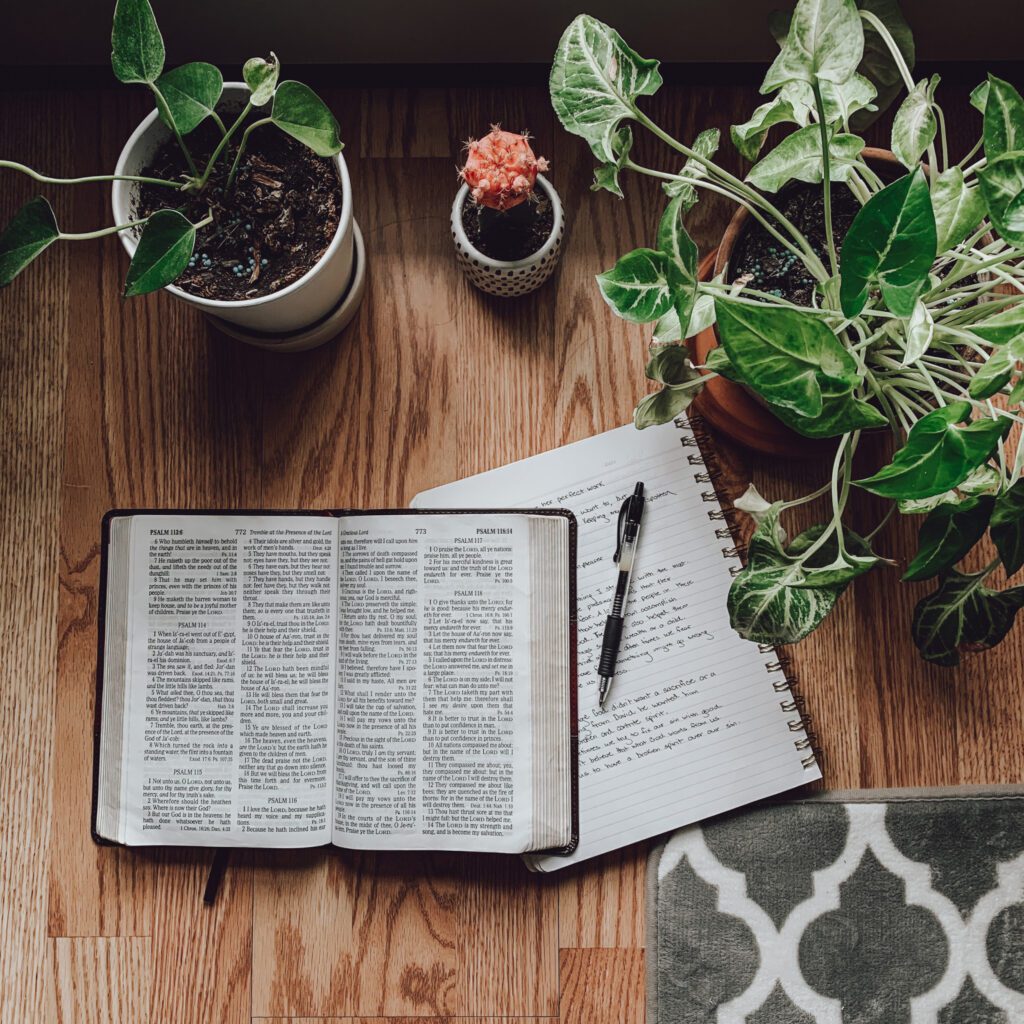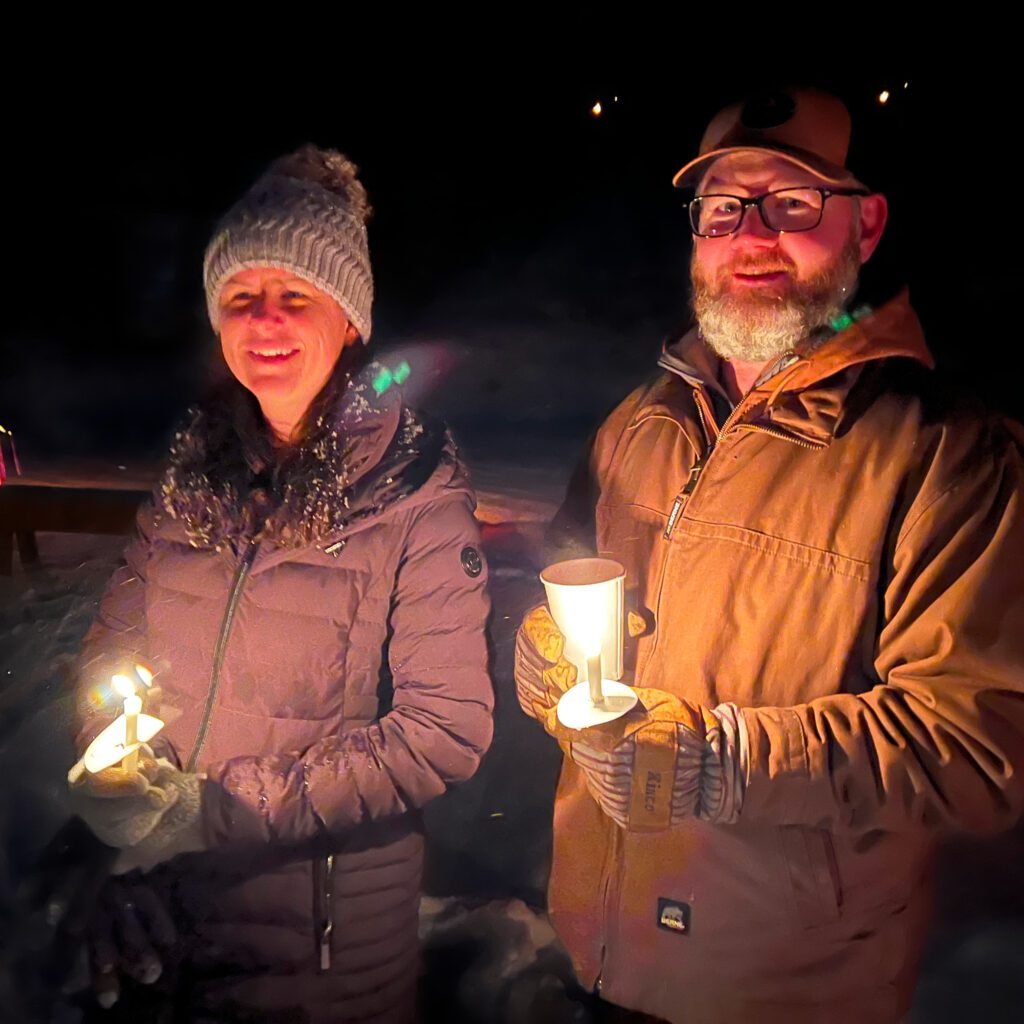 Community Events
Engaging programs and events fostering community building, spiritual fellowship for neighbors and visitors alike.
At Abundance Acres, we offer a variety of programs and events designed to bring neighbors and visitors together for community building and spiritual fellowship. Our events cater to all ages and interests, ranging from family fun nights featuring movies to outdoor activities like snowshoeing. We also host special seasonal events such as our "Journey to Bethlehem" experience and uplifting worship nights. All these gatherings aim to create an inviting atmosphere for people to connect, grow, and nurture their relationships with one another while deepening their spiritual journey.