Cucumber, Celery, and Gin Sorbet
Sweet, refreshing, herbal – it's summer on a spoon!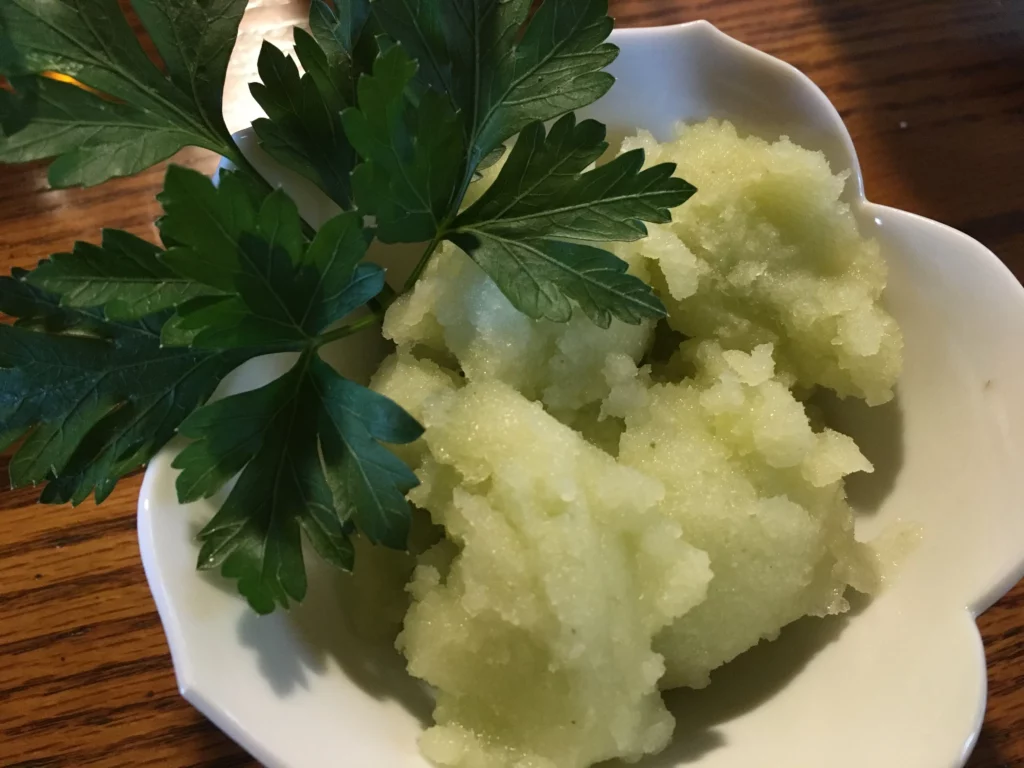 Ingredients
2/3 cup sugar
2/3 cup water
1/2 cup packed fresh celery leaves
2 large English cucumbers, peeled, seeded, and chopped (about 3 cups)
2 tablespoons fresh lemon juice (from 1 lemon)
2 tablespoons floral gin, such as Hendrick's
Directions
Bring sugar and water to a boil in a small saucepan, stirring until sugar has dissolved. Remove from heat and add celery leaves. Let steep 15 minutes. Pour through a fine sieve set over a bowl; discard solids. Refrigerate syrup until cold, about 15 minutes.
Puree cucumbers, celery syrup, and lemon juice in a blender until smooth. Transfer mixture to a bowl and stir in gin. Cover and refrigerate until cold, at least 1 hour and up to 2 hours.
Chill a loaf pan in freezer at least 10 minutes. Freeze and churn cucumber mixture in an ice cream maker according to manufacturer's directions, then transfer to pan. Cover with plastic wrap and freeze until hardened, at least 2 hours; sorbet can be frozen up to 2 weeks ahead.
From: Marthastewart.com