Apple Raspberry Oat Crumble
Apples and Raspberries make a wonderful combination! Enjoy fall's best flavors!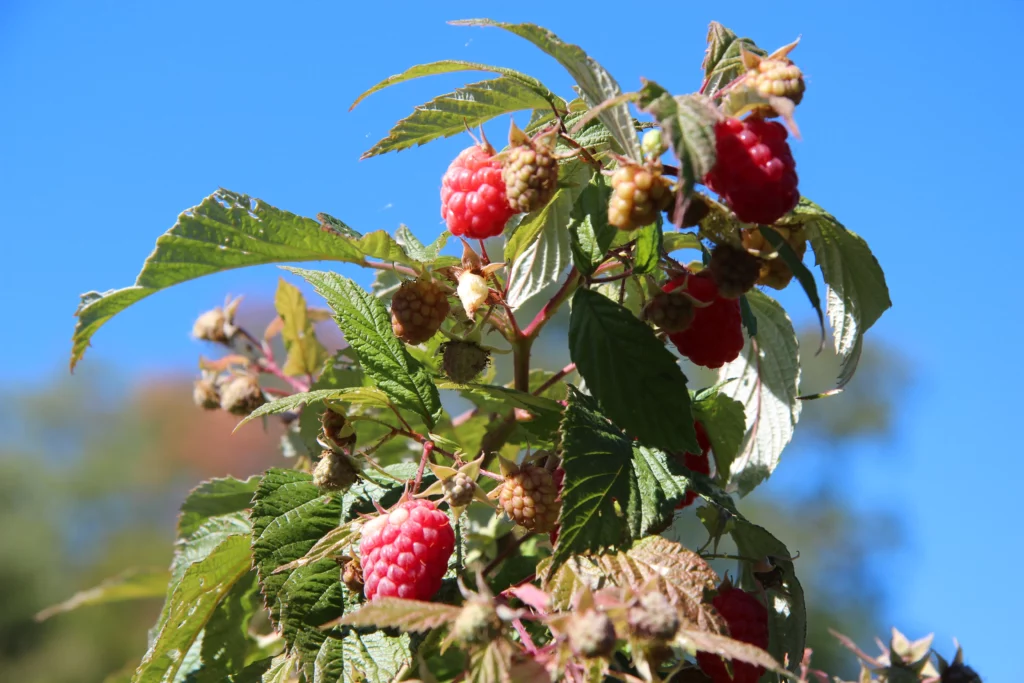 Topping Ingredients:
• 1 cup oat flour
• 1 cup packed light or dark brown sugar
• 1/2 cup cold unsalted butter
• 1 cup old-fashioned rolled oats
• 1/2 cup sliced or slivered almonds
• 1 teaspoon ground cinnamon
• 1/4 teaspoon salt
Filling Ingredients:
• 7 cups peeled, cored and sliced crisp, tart apples (7-8 apples)
• 1 cup raspberries, fresh or frozen
• 1/2 cup packed brown sugar
• 1/4 cup oat flour
• 1/2 teaspoon ground cinnamon
Directions:
• Preheat the oven to 350 degrees F and butter a 9 x 13-inch baking dish.
• To Make The Topping: Combine oat flour and brown sugar in a medium bowl. Cut butter into the flour and sugar. Add the oats, almonds, cinnamon and salt, and toss to combine. Set the topping aside while you make the filling.
• To Make The Filling: Combine apple slices, raspberries, brown sugar, oat flour and cinnamon in a large bowl, toss to coat. Turn the filling into the prepared pan, and cover it evenly with the topping.
• Place the crumble in the oven and bake until the topping is crisp and brown and the filling is bubbling and thick, 35 to 40 minutes. Remove the crumble from the oven, and cool for at least 10 minutes before serving.